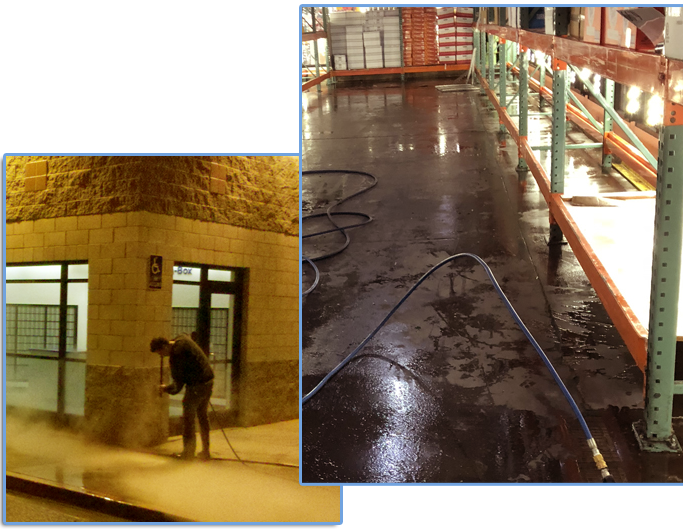 Professional Pressure Washing and Cleaning Company in Corona, CA
Transforming Exteriors with Expert House and Roof Cleaning Services
Welcome to The BCH Water Works
With over 13 years of being in the home pressure washing industry, BCH Water Works takes pride in having a footing in this field and in yielding unparalleled levels of satisfaction from our clients across Corona, CA. We are committed to providing high quality services including house washing, roof and driveway cleaning, building, patio and sidewalk cleaning, among many more.
We build the industry's highest performing teams by hiring the industry's best professionals and using state of the art equipment. Dedicated to safety, operational excellence and an outstanding client experience, we work collaboratively with you to accomplish your goals. To avail premium services, contact us now.
100% Satisfaction Guarantee
We offer to deliver the high-quality results possible for your property using our safe and effective services, otherwise we back your money.